If a child can be predisposed to physical diseases, then a child can be predisposed to a mental disorder like Anxiety and Depression. So please pay attention to your child's mental health.
Ring in May with Mental Health Awareness Month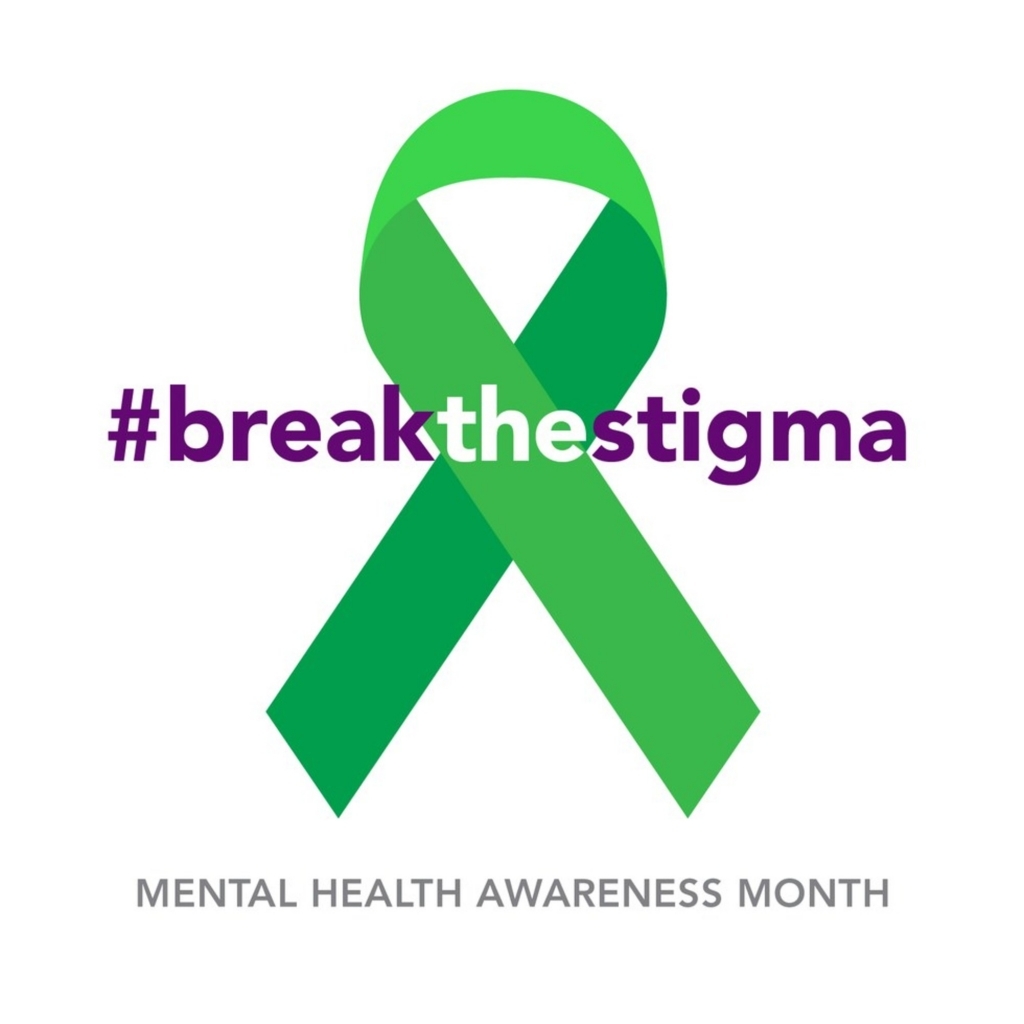 Each year during the month of May, mental health organizations across the country dedicate their efforts to promote awareness and educate the public about mental health. Mental illnesses range from depression to schizophrenia and many forms of mental illness fall along a spectrum of severity. Many Americans live with some form of mental illness.