About Us
YMCA Youth & Family Services (YMCA- YFS) is the social services branch of the YMCA of Metropolitan Washington. YFS provides school and community-based prevention and early intervention services to at-risk and under-served children and families across Montgomery County, MD. YFS programs address basic social-service needs, teach fundamental life skills and assist participants in making healthy choices.
As a certified location within a statewide network and a Regional Youth Services Bureau (YSB), YMCA Youth & Family Services provides an array of culturally competent, evidence-based, and responsive services to youth and their families. The YMCA-YFS provides short term individual, family, and group counseling services. All counseling services are confidential and personalized to the unique needs of the individual client and/or family.
Other services include providing information and referrals, parenting consultation and support, crisis intervention, community outreach, and prevention education. YFS offers counseling for children, their families and groups at school and community locations across Montgomery County, MD.  The ability to provide services in schools and other community locations is a distinctive aspect of the youth service centers.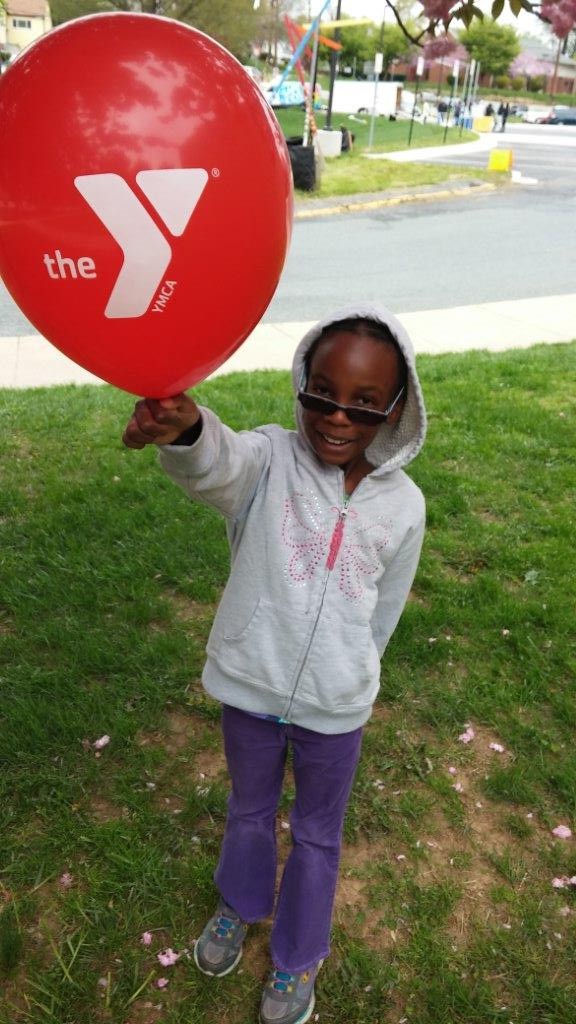 Services Offered
Core Services
Formal Counseling
Referral and Information Services
Informal Counseling
Substance Abuse/Mental Health Assessments & Referral
Crisis Intervention
Parenting Education
Therapeutic Recreation Programs
Additional Services
Community Education
Mentoring
Youth Development Programs
After-school programming