Rockville Youth Services is housed within the City of Rockville Department of Recreation and Parks, in the Community Services Division. The City offers prevention and early intervention services to children, youth and their families that live within the incorporated limits of Rockville, or attend a local school (please contact us for eligibility screening).
Services for youth and their families include:
professional individual and group counseling
youth development programs and groups
mentoring programs at three local elementary schools and at a local community center.
parent education workshops
educational seminars on money management and housing issues, and
emergency financial assistance for Rockville residents.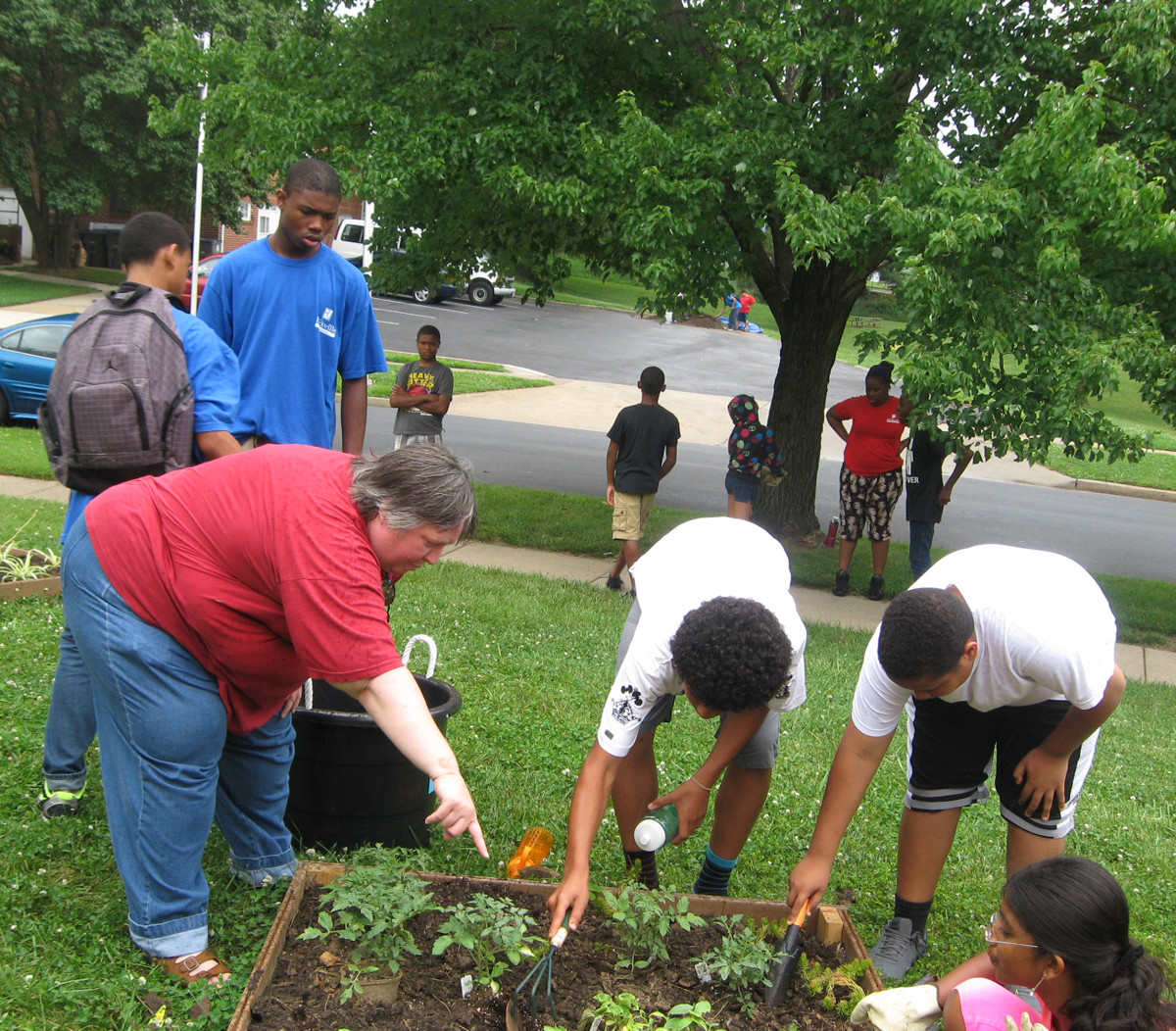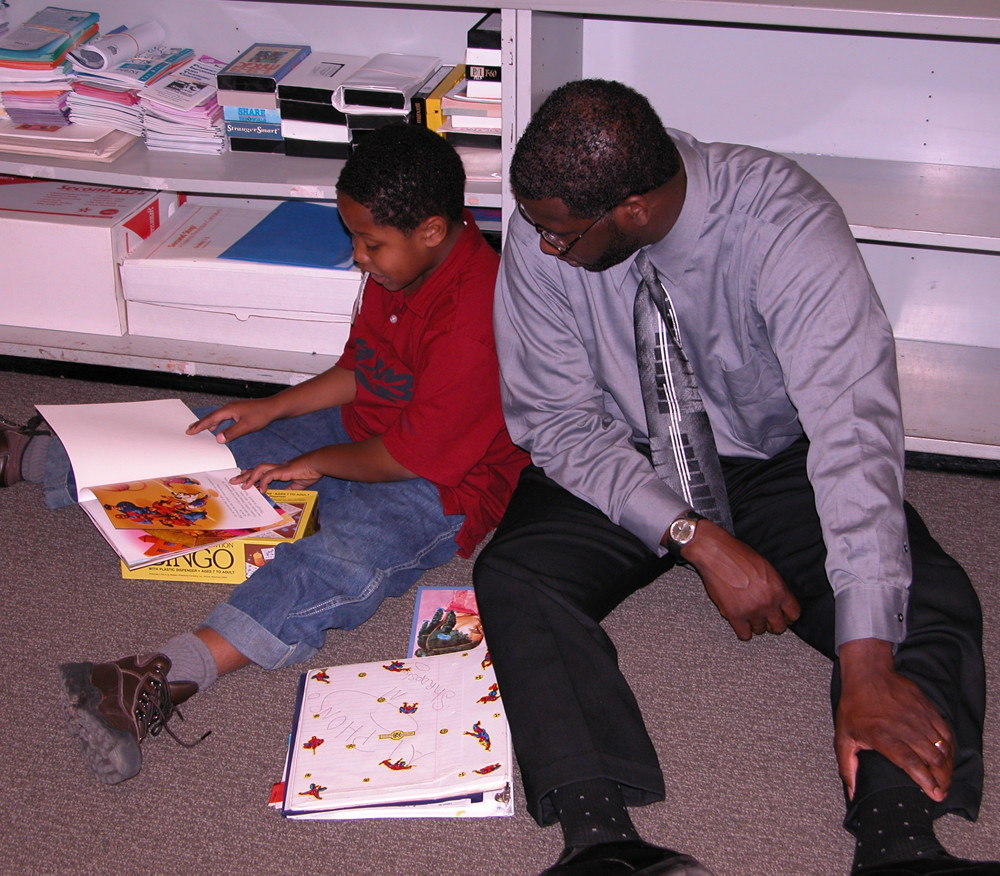 Our staff also helps families locate human service resources for financial assistance, housing and temporary shelter, emergency food, childcare, treatment for drug and alcohol abuse, health care and other services. Case management is provided to families to address a variety of complex issues through coordination with other local agencies and programs. Further, the City provides grant funding to local nonprofits and coordinates services for residents, where appropriate.
For additional information, please contact us.
Services Offered
Core Services
Formal Counseling
Referral and Information Services
Informal Counseling
Substance Abuse/Mental Health Assessments & Referral
Crisis Intervention
Additional Services
Community Education
Parenting Programs
Mentoring
Youth Development Programs
Family Enhancement Programs
Emergency Financial Assistance