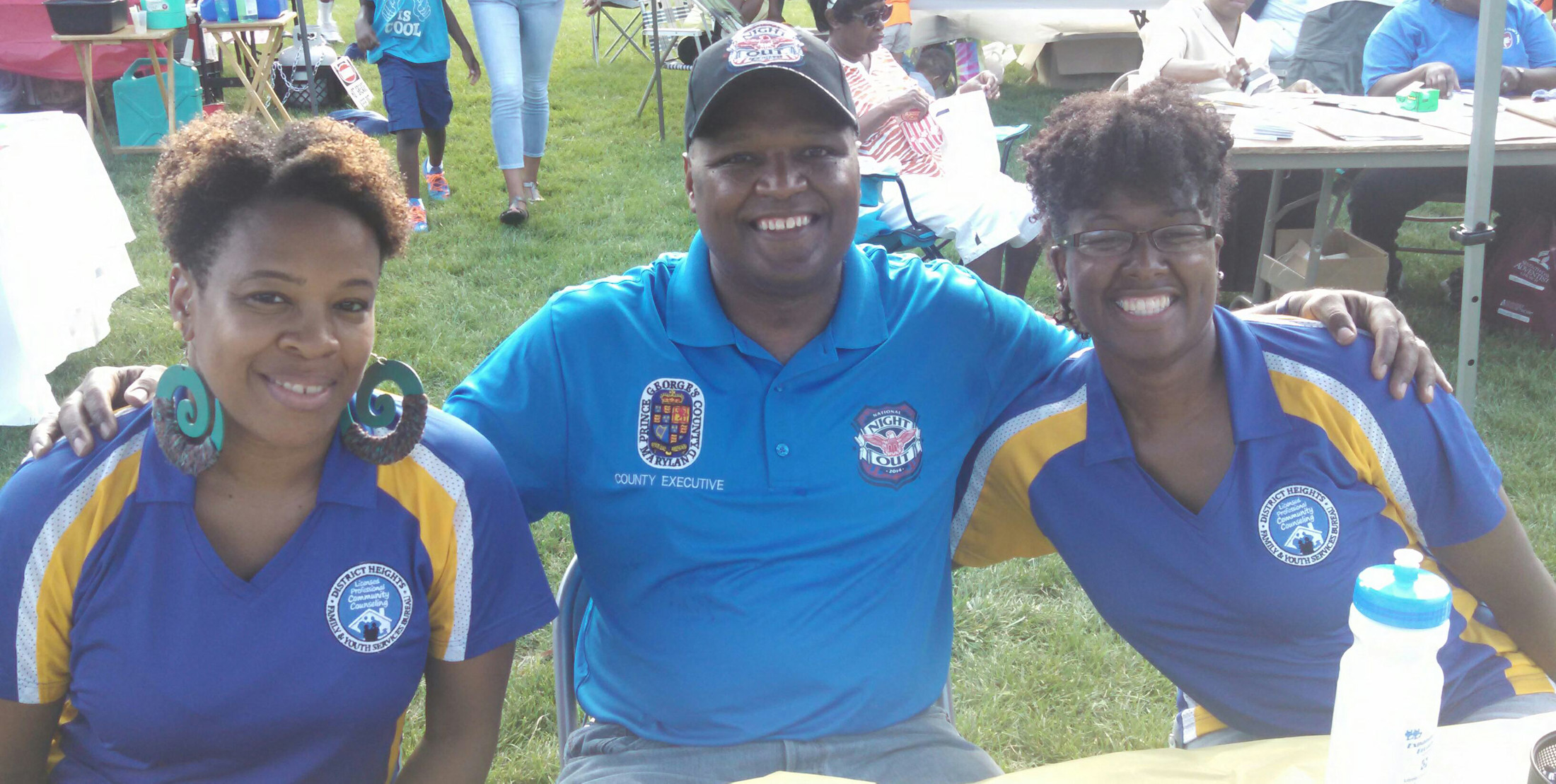 Our Mission
The District Heights Family & Youth Services Bureau is committed to working with each family to eliminate juvenile delinquency and truancy; reduce family disruptions; promote positive youth development; provide supportive services that honor the family and the child; and serve the Community as a vital resource.
Our Philosophy
The District Heights Family & Youth Services Bureau recognizes the family as the primary educator. Bureau staff seeks to support that role through helping to build effective parenting and family management skills as well as serving to build therapeutic relationships with youth through a variety of creative programs.
Services Offered
Core Services
Formal Counseling
Referral and Information Services
Informal Counseling
Substance Abuse/Mental Health Assessments & Referral
Crisis Intervention
Additional Services
Community Education
Parenting Programs
Mentoring
Youth Development Programs
Family Enhancement Programs
Training of counseling, family therapy and social work interns
.